Overview

Electricity transmission and distribution systems are made up of a lot of different assets including cables, towers, and transformers. They are often spread over a very large area making them difficult to manage and many of these assets were installed some time ago and have aging issues.
Cost-effective grid management requires that operators have an accurate understanding of the condition of their assets so that they can maintain, repair, and replace them when necessary but not before it is necessary. Reliability can also be improved by adding resiliency while decommissioning can be made easier through the immobilization of potential environmental contaminants.
Our products will identify, diagnose, and resolve issues with your major electrical components to increase asset life and improve resiliency.

Why Us?
Safe, Reliable, and Low Impact

We help keep your operations running smoothly, without interruption, through our safe, reliable, and low-environmental-impact products.

Comprehensive Worldwide Support

Our products are available for use anywhere in the world, and are supported by our engineers, field service teams, and testing facilities.

Customizable Solutions

Years of experience have been used to optimize our products ensuring that they are able to meet your needs and those of your regulators.

Fit-For-Purpose

Our products are designed and built by experienced field service engineers who understand the job site needs.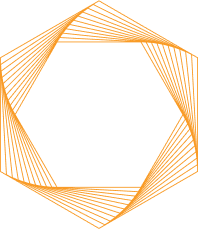 Let's Work Together
Whether it's about our world-renowned team, our laboratories, or our lifecycle management solutions, we're happy to answer any questions you might have.