Overview
Building a new nuclear facility or electrical utility requires careful planning and execution to manage risks, demonstrate safety, and gain regulatory acceptance. From the initial planning through siting and licensing applications, to detailed site-specific design, construction, commissioning, and transitioning and on to operations, we provide value added services to utilities and technology developers.
With experience in all reactor types and sizes, as well as a multitude of regulatory jurisdictions, we support full-scale nuclear, Small Modular Reactors and their use for power generation, hydrogen production and in industrial applications.
In addition to utility support for defined projects, we also assist with early-stage technology selection, site identification and other consulting services.

Key Benefits
Strategic Partnerships

We can be a long-term partner for utilities and technology developers, with our goal being to support lifecycle management of nuclear assets from conceptual design through to decommissioning.

State-Of-the-Art-Facilities

Our team can custom design and build facilities to test and qualify new systems to ensure they meet your requirements, helping to minimize licensing and scheduling risks.

Extensive Expertise

With our roots dating back over 100 years, we will leverage our domestic and global expertise in nuclear new build, engineering, and innovation, to help the next generation of nuclear reactors reach operational excellence.

Local and Global Deployment Assistance

We have a proven track record of licensing, building, and operating a variety of facilities in multiple countries. Our team is uniquely positioned to help you deliver new builds locally, and replicate that success globally.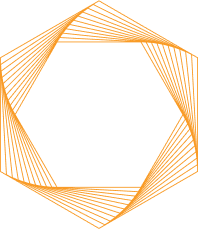 Let's Work Together
Whether it's about our world-renowned team, our laboratories, or our lifecycle management solutions, we're happy to answer any questions you might have.