Overview

With increasing demands for emission-free power to enable both the replacement of fossil fuel fired plants and the electrification of heating and transportation, the power generation industry is looking to fusion as a potential step change in clean energy production.
We offer a full range of integrated lifecycle services and state-of-the-art facilities that are equipped to support the building, integration & operation of fusion technologies.
Our award-winning international team of engineers and technical experts enable us to develop the innovative solutions needed to bring fusion to a commercial reality.
Key Benefits
Proven Fuel Cycle Management

Our experience in isotope production, separation, extraction, storage, transport, and waste management can be leveraged to support the fusion industry in designing, testing, and deploying efficient fuel cycles.

Agile Engineering & Project Management

We offer a full range of integrated lifecycle management services, providing leading multidisciplinary engineering, procurement, and site support capabilities to the global fusion industry.

Recognized Safety & Regulatory Affairs Team

With over 60+ years of international nuclear safety, licensing, and regulatory engagement experience, our team is primed to support the next generation of fusion technologies.

Global Expertise, Facilities & Testing

Our world-renowned expertise and state-of-the-art facilities enable us to develop, model, design, fabricate, and test materials and fusion components.

Integrated in the Fusion Industry

We are connected to the international fusion community as members of the Fusion Industry Association & Fusion Energy Council of Canada.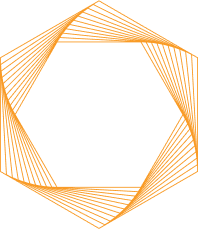 Let's Work Together
Whether it's about our world-renowned team, our laboratories, or our lifecycle management solutions, we're happy to answer any questions you might have.