Overview

Transmission & Distribution involves many different types of equipment operating at high voltages, high currents, high axial speeds, high rotational velocities, elevated temperatures and in various dynamic environmental conditions.
With leading specialized testing facilities in North America and South Asia, we are able to test a wide variety of systems and components including cables, transformers, rotating machines, overhead conductors, optical ground wire (OPGW), protection & control, and in the case of our grid simulation (GridSim) laboratory, entire grid systems (either 50 hz or 60 hz).
Our facilities can perform AC Hipot testing up to 750 kV, while our high current lab can perform up to 100 kA rms short circuit testing. In addition, the GridSim lab tests at variable frequency power up to 12 MVA and our mechanical testing lab with the world's longest indoor span room (90 m).
Why Us?
Component Testing on One Campus

Efficient, cost-effective and timely tests of your electrical/mechanical systems and components with subject matter experts that can leverage each other.

International Regulator Compliance

We can work in accordance to ISO, IEEE, ANSI, IEC, UL, CSA and other standards as required. With a complete understanding of relevant standards, you can trust us to get it to right the first time.

Independent Global Expertise

Our facilities in North America, Europe, and Southeast Asia enable cost-effective services wherever you are in the world.

Specialized Testing

Whether its a cable, a connector or a tower we can test it to confirm its electrical, mechanical and performance characteristics.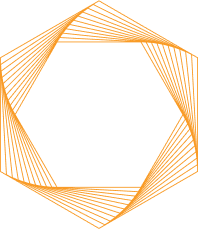 Let's Work Together
Whether it's about our world-renowned team, our laboratories, or our lifecycle management solutions, we're happy to answer any questions you might have.