Overview


Equipment and components often require replacement due to aging especially if they are used in a harsh environment. At the same time, advances in technology can present new opportunities to update equipment before it is impacted from aging. Within the electricity industry, these types of changes are known as modifications and improvements. At nuclear facilities, planned alterations need to be carefully considered to ensure no new problems are introduced and that the plant continues to operate safely, reliably, and compliantly without interruption to power generation.
Our expertise enables us to help you identify where changes are necessary or could be beneficial, to design and implement those changes and to gain the regulatory approval they need. The services we offer cover the full spectrum from initial licensing & design, inspecting equipment to assess its fitness-for-service and its useful life, all the way to installation, commissioning and ongoing maintenance services.

Key Benefits
Comprehensive In-House Capabilities

Design, fabrication, testing and regulatory approval are all done in-house to deliver efficient, holistic results.

Fit-For-Purpose

Performance characteristics of a proposed change can be established in our extensive testing facilities.

We Understand Plant Operations

Since we understand your plant and its safety & licensing regime so we can recommend changes, based on our subject matter expertise, knowledge of industry best practice and experience with regulatory requirements.

Full Spectrum Support

We will work with you prior to project initiation to help identify potential problem areas and solutions, all the way through to closeout. Our team is equipped to manage the entire modification or provide specific support services such as design, licensing, procurement or fabrication.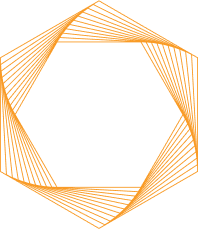 Let's Work Together
Whether it's about our world-renowned team, our laboratories, or our lifecycle management solutions, we're happy to answer any questions you might have.