Overview

Asset management is the planning and controlling of the acquisition, operation, inspection, maintenance, renewal and disposal of assets. It is an increasingly important activity associated with the management of expensive and complex assets, especially for nuclear facilities and electrical utilities. Knowing when to inspect, intervene and maintain, as well as refurbish or replace components, is the key to their safe, reliable and cost-effective operation.
Successful asset management relies on quality performance data, timely inspections and system expertise, as well as a detailed understanding of degradation mechanisms and system conditions.
Our collective knowledge of equipment and component characteristics, material properties and operating conditions, combined with operational experience (OPEX), enables us to identify the key issues and provide sustainable solutions. This approach ensures you get the best out of your assets at the minimum overall cost.
Key Benefits
Extensive Experience Across the Organization

We use our knowledge of equipment and component characteristics, material properties, operating conditions and OPEX to optimize inspections and minimize maintenance, ensuring that your asset life is maximized.

Cross-Discipline Collaboration

Our asset management experts easily form multi-disciplinary teams that work closely with you to create asset management plans you can rely on.

On-Site & In-House Specialized Testing

We have critical testing expertise enabling us to conduct on-site inspections, as well as industry leading material and component testing capabilities at our facilities. This enables us to be your asset management vendor of choice.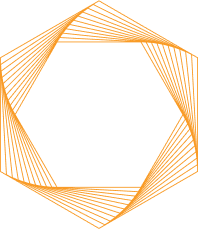 Let's Work Together
Whether it's about our world-renowned team, our laboratories, or our lifecycle management solutions, we're happy to answer any questions you might have.