Overview


Global momentum toward the reduction of Greenhouse Gas (GHG) emissions is accelerating the development and deployment of cleaner energy production and more efficient use of energy. Many of the renewable technologies, wind, solar, hydro and geothermal being just a few, enable this clean production. As well as changing how the power is produced theses sources also change the grid dynamics and successful integration call for a rethink of conventional approaches.

We cut our teeth working on the development of the standards for grid interconnected renewable sources such as solar for one of the largest and most advanced utilities in North America. As the industry's products expanded in capacity on the generation and usage side, in areas such as electrified mass transit (Traction Power Substations), we built a state-of-the art testing facility primarily aimed with helping to get emerging products to market.

Key Benefits
Safe Interconnections

We help utilities and IPPs across North America, completing connection impact assessment studies and ensuring safe interconnection to the grid.

Pre-emptive Solutions

Our first-hand understanding of the issues enable us to see what the problems are and offer guidance on how to pre-emptively avoid issues in bringing solutions to market.

Compliant and on Line Quicker

The NERC grid interconnection studies we produce and the support for implementation of state-of-the-art IEC61850 communication systems we provide will help you get your plant online faster and remain in compliance.

Expertise and Experience

With experts who sit on standards committees and work with industry leaders and accreditation bodies on the most pressing technical issues you can be sure that our expertise is always relevant and current.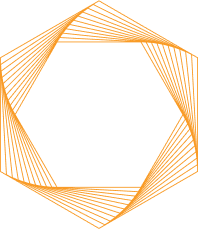 Let's Work Together
Whether it's about our world-renowned team, our laboratories, or our lifecycle management solutions, we're happy to answer any questions you might have.