Overview

Power generators create electricity that needs to be transmitted at high voltages and then reduced to lower voltages for distribution to end users for industrial, commercial, and residential applications. Field inspection services and testing are critical for assessing the transmission and distribution assets, maintaining reliability, and ensuring that assets are performing correctly.
We work at every stage of the lifecycle to help you make good, sound, technical, and commercial decisions based on the asset condition assessment. Whether it's commissioning, maintenance, or end of life, we offer a full suite of field-testing services so you know when to refurbish, repair or replace your assets.
Read all about the services that we provide that will help you run your transmission and distribution systems.
Why Us?
Experience Supporting the Entire Lifecycle

Whether it is inspecting live high voltage lines for strength degradation or determining why a local transformer failed we have the services that you need to run a reliable system cost-effectively

Extensive Knowledge and Experience

Having an extensive team of experts with experience that covers T&D components and entire systems, allows us to identify potential problems at a component level

Technical Experts Regulators Rely On

We chair and are active participants in various IEC and IEEE standard committees. This allows us to very effectively compile testing and ensure that all the work we execute is compliant with the latest requirements

Customizing Solutions

Our comprehensive approach allows us to work with you to understand the entirety of your system and customize testing to meet your specific needs so that we become your go to solution provider for the whole system
Our Proven Experience
Projects

Transmission Line Tower Vibration Monitoring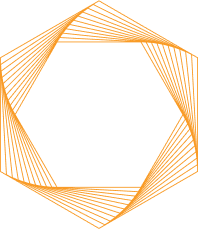 Let's Work Together
Whether it's about our world-renowned team, our laboratories, or our lifecycle management solutions, we're happy to answer any questions you might have.