Overview

The transmission and distribution system is comprised of interacting components that change voltages up and down, carry power from one place to another, and control power flow. These components handle vast quantities of energy, high currents and high voltages, and must do so safely and reliably. This system includes rotating machines, switchgear, transformers, insulators, overhead conductors, OPGW, cables, associated hardware, and PPE over a large geographical area.

Each component must be correctly specified, as well as properly tested in the laboratory and field. When there is a failure in the system, it must be identified and rectified quickly.
With comprehensive knowledge and understanding how components interact, we work with subject matter experts to support every aspect of the system. We advise on component specification, provide testing services, and supply both the test equipment and services to pinpoint problem areas. We also provide consultancy in the areas of forensics, EMF and power system studies.
Key Benefits
Comprehensive Lab and Field Testing

Field, lab, and consulting services provided by experts with decades of experience testing components. We have a complete understanding of electrical components, power systems, and valuable experience that will guide you to make the right decision.

Backed by Strong Bench Strength

Our world-renowned experts offer condition assessments to help you make smart, safe, informed decisions. They regularly participate in standards councils and standards development as chairs and vice chairs.

Full Lifecycle Services

We offer a full suite of services that support commissioning, maintenance and failure assessments.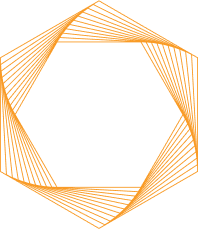 Let's Work Together
Whether it's about our world-renowned team, our laboratories, or our lifecycle management solutions, we're happy to answer any questions you might have.