Overview
Lifecycle management at a nuclear facility is an approach to operations that coordinates maintenance, inspections, and the replacement of components and systems to maximize plant life, ensure safety and minimize cost. It includes the strategic assessment of the causes of aging, highlights life-limiting components and systems, and identifies helpful management strategies that manage, monitor and repair or replace components. The result is that plant life is maximized and plant safety is maintained.
We are a key nuclear lifecycle management provider to the CANDU nuclear industry, our experts include former operators and senior plant management staff, nuclear safety analysts, regulatory specialists, system engineers, component engineers, stress analysts, and fitness-for-service experts. This team is further supported by many in-house inspection services, as well as design and modifications teams, and our material and major component experts.
Whether you have a CANDU plant or any other nuclear design we can help you save millions of dollars in maintenance and inspection costs while improving the safety of operations and extending plant life.
Why Us?
Extending Life and Preserving Safety

We maximize the productive life and value of your components to improve overall plant performance, maintain safety margins, and extend equipment life to preserve the economic and safety case for continued operation.

Comprehensive Lifecycle Capabilities

Our lifecycle work includes obtaining operating licenses, providing inspections and maintenance, resolving operating problems, undertaking decommissioning and finally carrying out clearance investigations.
Our Proven Experience
Projects

Public Transit Electrical Equipment Asset Condition Assessment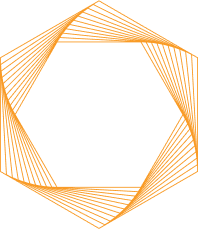 Let's Work Together
Whether it's about our world-renowned team, our laboratories, or our lifecycle management solutions, we're happy to answer any questions you might have.