Overview
Distribution systems have always been where the most complex and fast-evolving technologies get deployed from the substations down to the consumer. The advent of distributed generation sources has led to more pressing research, planning and engineering challenges as it relates to intermittent generation, storage and reverse flows.
The design of a distribution system not only demands safety and reliability, but economic efficiency as well. A successful system delivers power to the consumer using the minimum amount of infrastructure, selected to optimize asset management.
Our distribution engineering consultancy service offers expert advice on design, planning and application, while our testing services enable our customers to improve their performance through optimizing technology selection and effective asset management.
Key Benefits
Advisory and Testing Specialists

Our integrated testing and consulting services provide holistic solutions for complex systems. Continued major investments in laboratories focused on IEC61850 and Grid Interoperability keeps us at the forefront of testing know-how.

World-Class Expertise

Decades of experience and an outstanding reputation for problem solving, make us a reliable choice for managing distribution system issues. Advisory services for asset management and rate based filings regulatory support is one of our core offerings.

Forensics Specialists

When things do go wrong, you can count on us to be there to provide support. We can identify what happened and how to remedy it. Using best-in-class methods such as Kepner-Tregoe and many others means, we are your trusted resource for root cause investigations and litigation matters.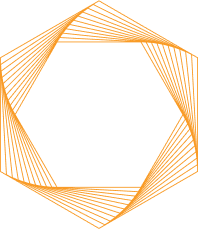 Let's Work Together
Whether it's about our world-renowned team, our laboratories, or our lifecycle management solutions, we're happy to answer any questions you might have.