Overview

Data is the backbone of modern business and project management. It is needed to inform day-to-day decisions, it is needed to set strategy and direction and it is needed by project managers to enable them to manage their projects.
But data collection can be expensive and too much data will obscure the issues rather than reveal them. As a result, it's not just any data that is needed it is the right data, displayed in the right way.
Meanwhile, large projects and business change can cause disruptions in normal business operations demanding additional resource and/or specialized new skills.
Our dedicated project management office manages hundreds of projects each year ensuring that the work we do for our customers precisely meets their objectives. We leverage our extensive team of experienced project managers to help customize business and project management software to optimally suit your needs.
Our suite of business and project management services will inform your business decisions and provide clarity on the status of your projects. In addition, we can provide specialized resources to supplement your team where and when you need them.

Why Us?
Recent Relevant Experience

At any one time we have a large number of projects, of all types, under our management. This means we always have people with recent experience that will be able to help you

Customized for Your Needs

We tailor software to ensure that it meets the needs of your individual projects or business circumstances, giving your managers the information they need.

We Understand Your Challenges

Because we work with you on many of your projects, we understand your objectives and appreciate the challenges of your work so that our solutions precisely meet your needs

Digestible Presentations

Whether its our software tools or in augmenting your team, our project management information will be provided in a way that is easily understood and highlights the key issues.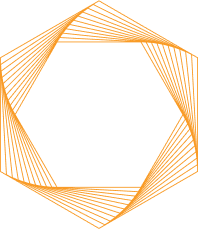 Let's Work Together
Whether it's about our world-renowned team, our laboratories, or our lifecycle management solutions, we're happy to answer any questions you might have.